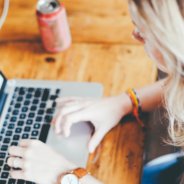 Ready to overcome overwhelm? A Virtual Assistant can help! Delegate! Delegate! Delegate! I know. It's hard. I get it! Letting someone else have any control over your business is scary. BUT….are the little day to day administrative tasks that are taking up so much of your time truly making you money? Is there enough time in your day to promote growth in YOUR business? Does just thinking about it overwhelm you? Yes….No….YES! Is that how you answered? If so…..we need to chat! I'm sure you're...
read more
Are you a coach? Do you have a virtual assistant? No?? Are you serious? How in the world are you getting it all done in a day? Wow! Let me tell you what all a virtual assistant can do for you and your coaching business! We can take soooo much stress off your plate each day. Seriously! Are you trying to get your social media all written and scheduled out? Are you replying to everyone who contacts you via your social media? Emails? Who updates your website by adding your new blogs? Who makes sure your website is secure? That all the plug-ins...
read more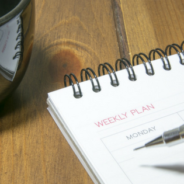 Staying focused in your business is extremely important. Whether your business is a coaching business, virtual assistant business, e-commerce business…whatever it is! You MUST stay focused. Here are 8 tips I found helpful for my own virtual assistant business. I hope you find them helpful as well! 1. Have the RIGHT systems and processes in place. This will save you so much time and even energy! Efficient systems and processes for each task saves time and helps you stay on track to meet your goals. 2. Organize your emails. Use your...
read more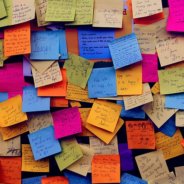 By now you probably know what a virtual assistant is. (If not….click here!)That's because they help so many small business owners grow their businesses and be extremely successful. And let them relax a little! Here are 8 reasons YOU need a Virtual Assistant!(And that's just to start with!) Your workload is overwhelming. You have no time to do what you LOVE to do. The things that actually MAKE you money. We will take your tasks, organize them and make your business run smoothly! You want to be MORE productive and LESS...
read more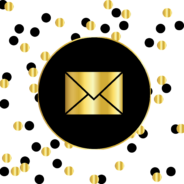 Email marketing is a form of direct marketing that uses electronic mail as a means of communicating messages to an audience. In its broadest sense, every email sent to a potential or current customer could be considered email marketing. Email marketing is an essential, efficient tool for business owners, large and small, ever since the introduction of the Internet. It is a form of direct marketing which uses email to let customers and potential customers know what is going on in their business. It shares sales, new products or just simply...
read more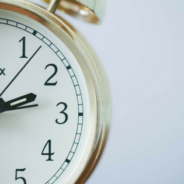 You hear this all the time: everyone is given the same exact minutes every single day. It doesn't matter how we slice it, every day is the same. It is what we do with that time that is important. Do you manage your time efficiently? Time management is extremely important. What takes the most of your time? Do you have a system in place? Are your goals readily available to help you stay on track? Are your tasks prioritized? Do you outsource or delegate? 7 ways to take control of your own time management: Take the first 30 minutes of your day...
read more
Working from home was always a dream of mine. I always wanted to be a "Stay at Home Mom". Just like my Mom and her Mom before her. It was just how it should be, no ifs ands or buts….if you asked me. In reality the decision to whether you want to be a stay at home Mom or if you want to work outside of the home is a very personal one. Some women love being at home all day, others hate it. I love it! Wouldn't trade it for anything! But we needed the extra income, I couldn't just stay home! My background is in customer service and...
read more